Consider external threats to your business operations.
We are a qualified company of architects. We provide cutting-edge programming escrow solutions to eliminate external threats from your business operations.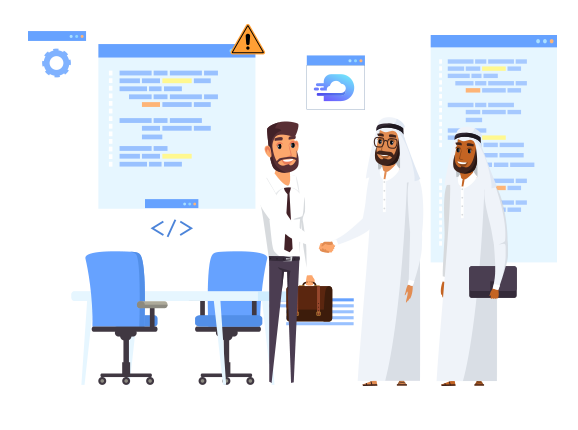 Software Escrow
As the leading Software Escrow Agent with experience in charge of protecting software applications for clients, Deomkeeper has provide Software Escrow.
Source code escrow, sometimes referred to as software escrow, offers reassurance that the source code underlying crucial applications is safe and constantly accessible. enabling organizations to safeguard their IT investments, control third-party risk, and retain software applications in the case of a breakdown in the software supply chain.
Escrow Services for Software
What is the process of software escrow?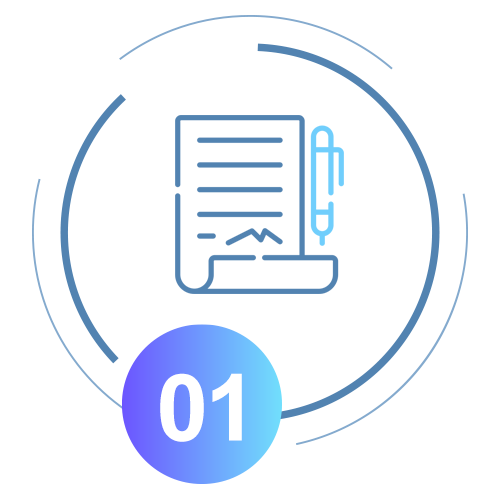 We'll work with both parties to discuss the parameters of the escrow agreement, such as how frequently deposits should be made, how thoroughly they should be validated, and when the materials in escrow should be released.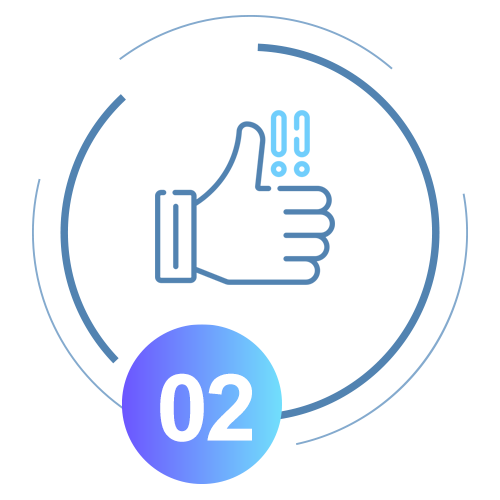 In order for the end-user to reload the program themselves, without any assistance from the software provider, we'll confirm the accuracy and usefulness of the materials kept under the escrow agreement.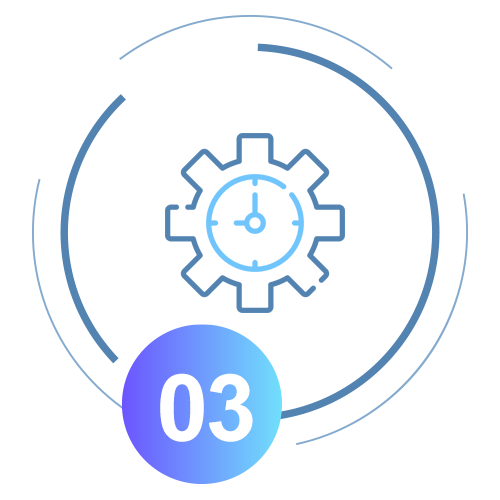 Through Deomkeeper, the items are safely deposited and entirely automated. All significant source code repositories, including Gitlab, Bitbucket,DeomLab and Github, may sync with View.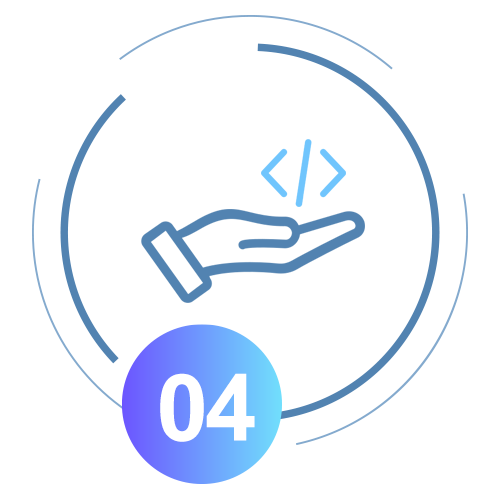 As a final step before the application's source code is turned into the production version and placed in escrow, it is tested to ensure it functions as intended and has no security flaws.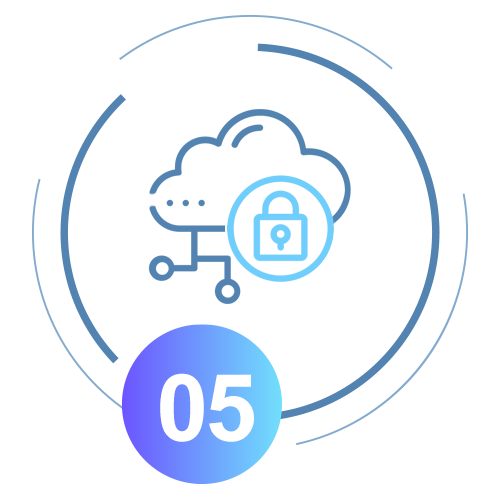 If a release condition is met, we will send the contents to the end user, as stated in the escrow agreement.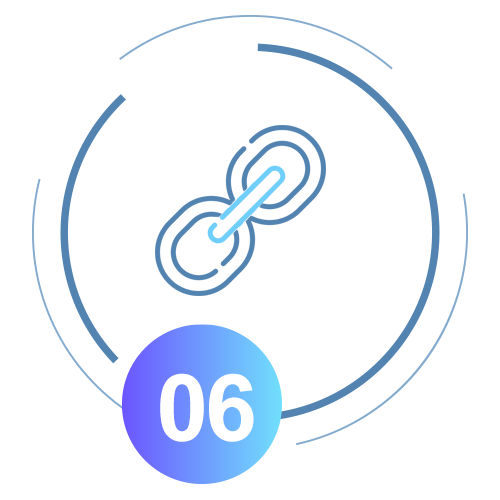 The code source you place in escrow is kept secure in our network using the highest security standards. This gives you the best level of protection for putting important documents in escrow and getting to them when you need to.
Frequently asked questions